Our Work
Where research, vision, and human-centered design play. Check out some of our work for brilliant innovators in medical, education, and environmental technology.
Medical polymer tubing, ready for testing by R&D engineers.
Inspiring innovators to create a world of clean, accessible water. Globally.
Partnership, trust, and integrity in the medical device manufacturing industry.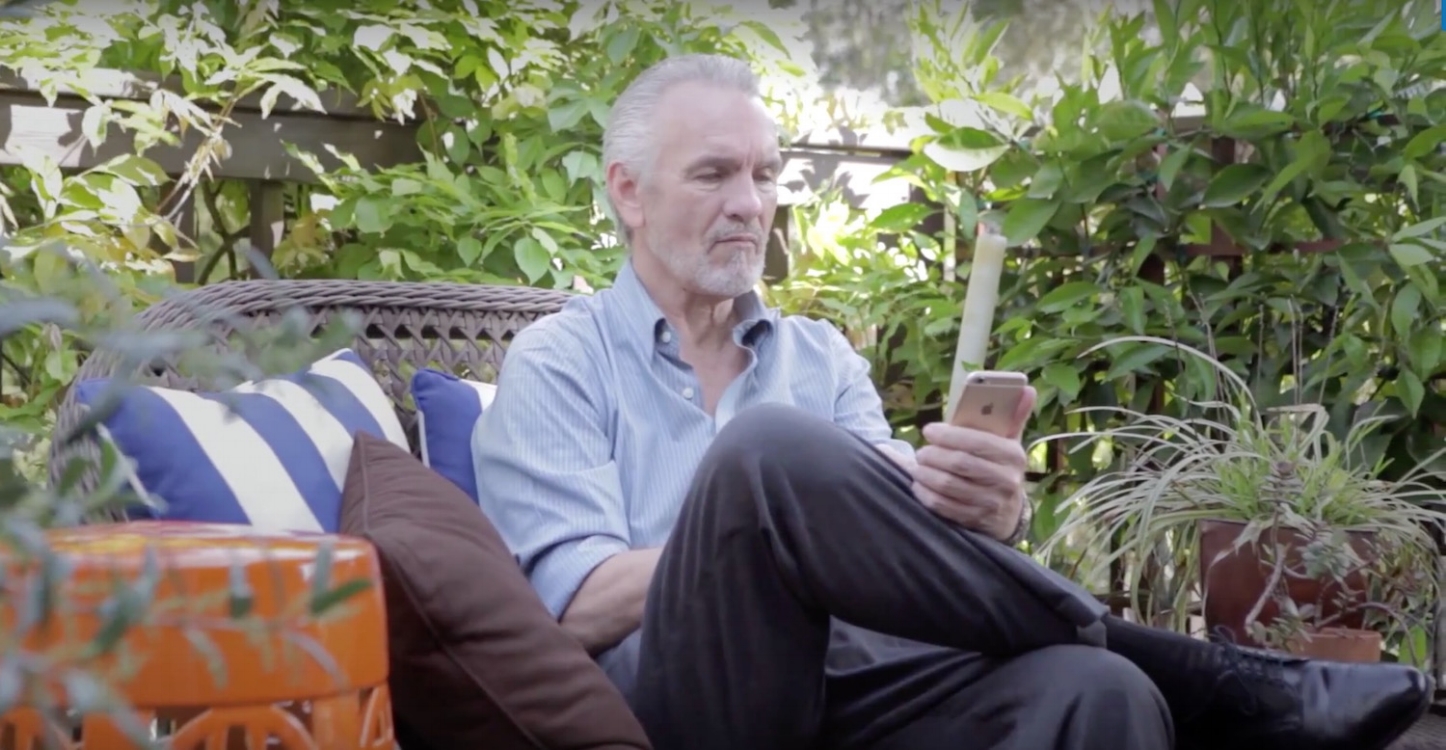 Artificial intelligence for chronic care management.
Team building and family closeness in the Mexican countryside.
Revamping the school system by solving parent engagement.
An AI-driven, career pathing assistant.